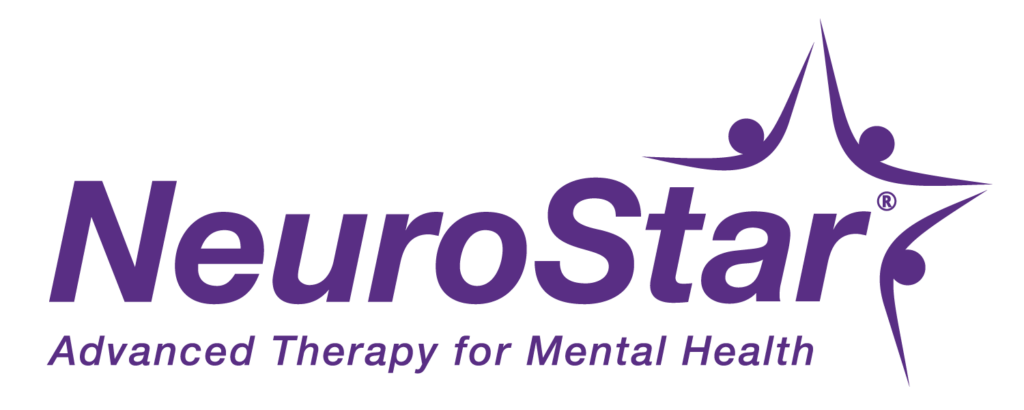 For people who have been on medication resistive, NeuroStar is a safe and proven alternative treatment for depression without the side effects of medication.  Over 4.8 million NeuroStar Advanced TMS treatments have been performed in over 134,000 patients.
TMS therapy uses targeted magnetic pulses to stimulate key areas of the brain that are underactive in people experiencing depression. This is NOT electroconvulsive therapy (ECT).
The leading scientific theory behind the cause of depression is that it is due to an imbalance in the brain's neurotransmitters. Neurotransmitters are the chemical messengers that send signals to brain cells. During a TMS treatment session, a magnet is used to stimulate nerve cells in areas of the brain believed to control mood. This therapy activates the natural function of the brain with a non-invasive magnetic field.
In-office treatment with Neurostar takes 19-37 minutes and is administered 5 days a week for approximately 4-6 weeks.
Neurostar TMS Therapy is FDA-cleared and proven to make long-term remission from depression possible – which is why it is the #1 choice of doctors when deemed appropriate.
NeuroStar University
NeuroStar University's goal is to help train more practices across the country to help patients.  Open to attendees from NeuroStar practices at the classes will allow them to learn techniques to efficiently use the NeuroStar system and discuss ways to reach and educate more patients on a non-drug option to treat MDD.  We have attended the University three times since it was started.
Patient Stories
Real People. Real Stories. Real Results.
If you suffer from depression and have already tried antidepressant medications but aren't happy with the results, you may not know where to turn next.
The thousands of people who have benefitted from NeuroStar Advanced Therapy were once in the same position you are today. After choosing NeuroStar, their lives were transformed. Their stories may help you decide if NeuroStar could be right for you.